Encircle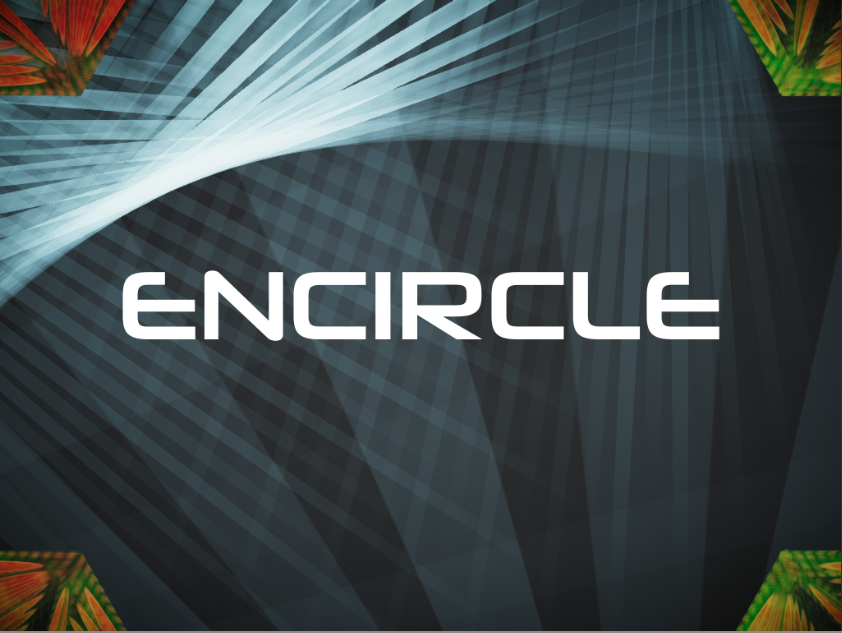 ENCIRCLE is an abstract 2d platformer where you navigate your way through a visual kaleidoscope and find your way in the music.
This is a alpha release of one level that demonstrates some of this games unique features. There are known graphical glitches in this release.
How to play:
Hold the left mouse button down to charge jump, release to trigger jump.
Hold the right mouse button down to trigger slowdown ( if you can afford it )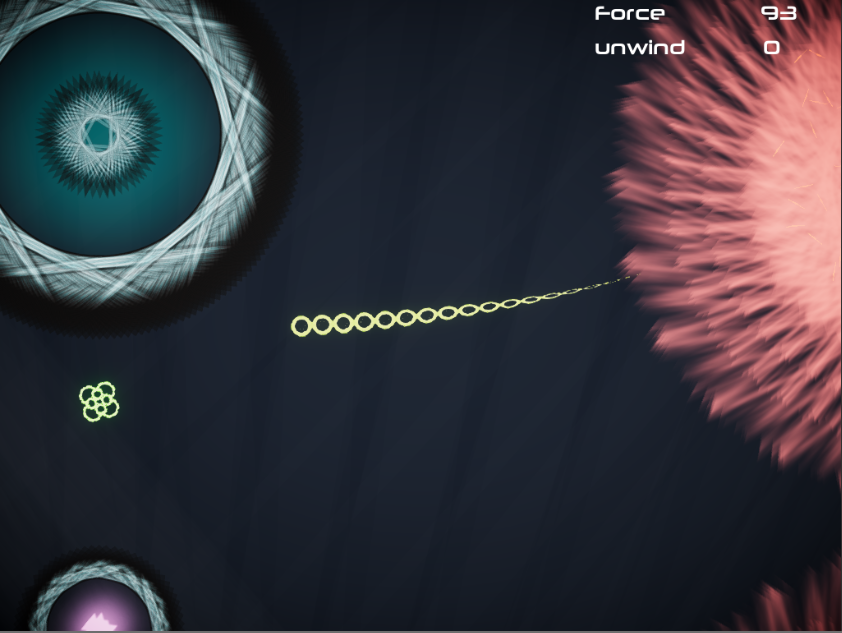 Feedback highly appreciated! Support is appreciated!

Download
Click download now to get access to the following files: